Full Fold Gospel Ministries
is an Outreach Ministry. This ministry is built on the Word of God.
"And the Lord said unto the servant, go out into the highways and hedges, and compel them to come in, that my house may be filled" Luke Ch, 14 vs 23
In these days there is a need for the Word of God to be given to people like never before. Yes, we need to go out and compel the people to come to God while he can be found! People are lost, there is poverty in the land and there is a need for ministries to join together with one vision to lead the people to the Lord.
- food drive-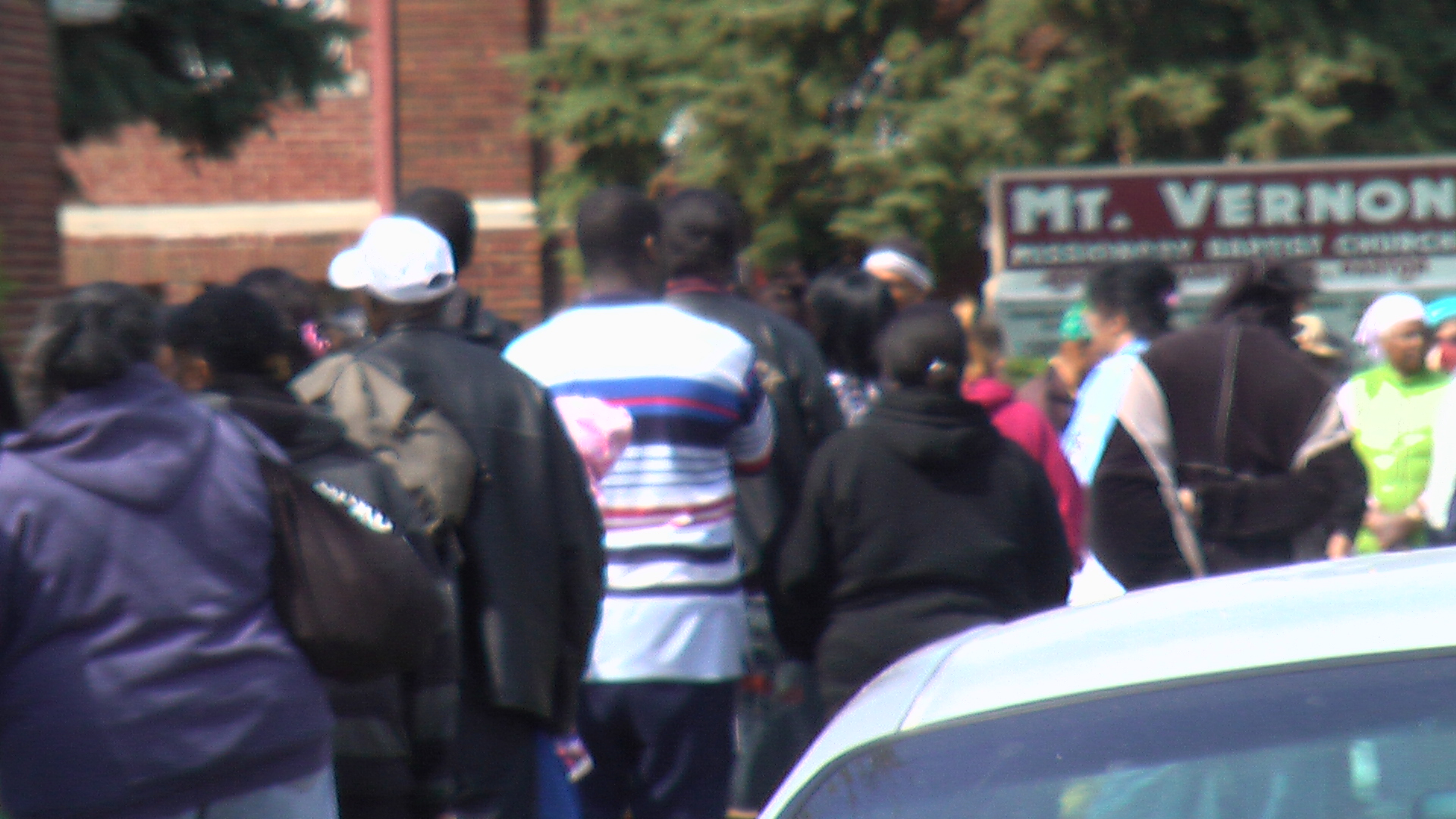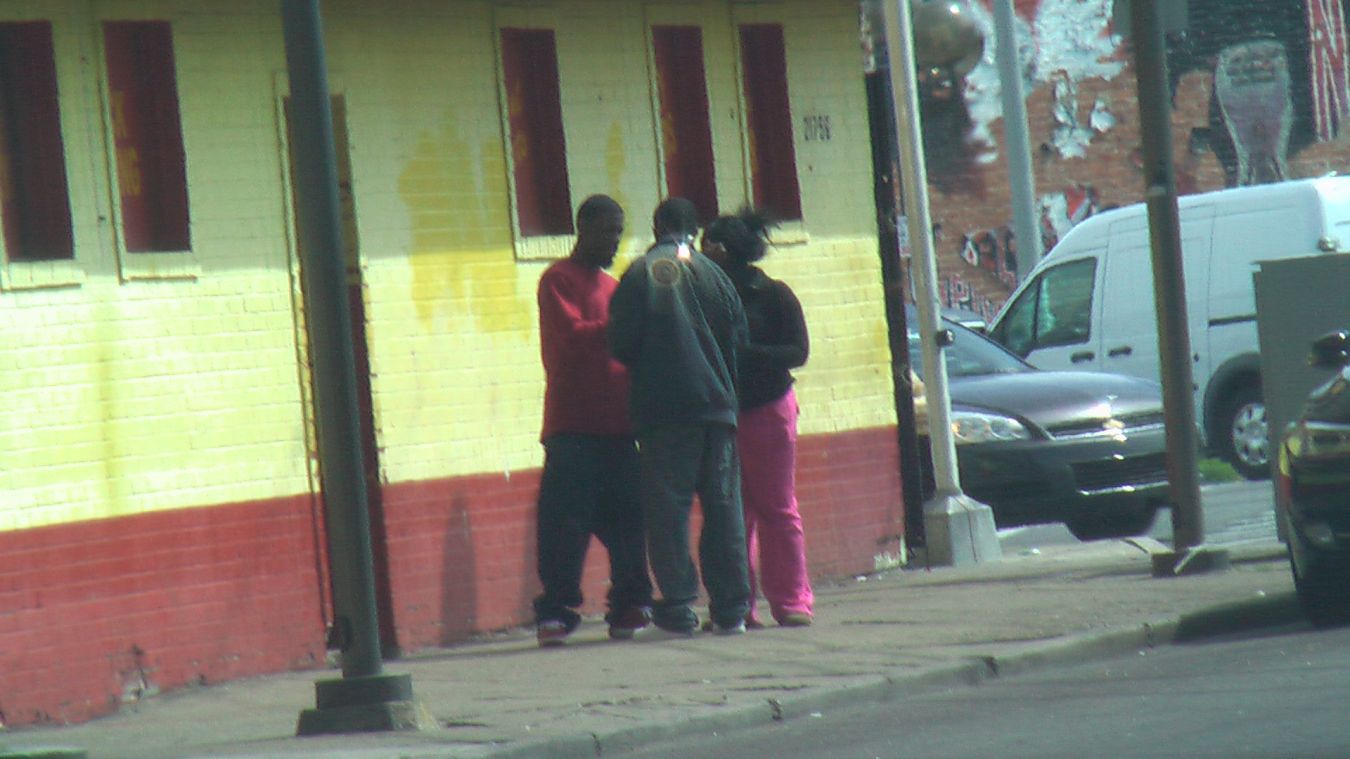 -young men on street cornor-
-city blight abandoned homes-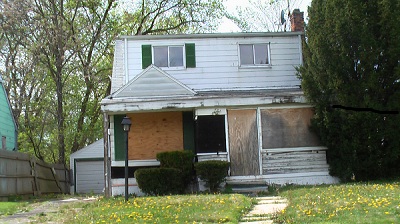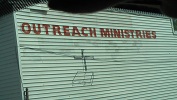 - needed ministries-